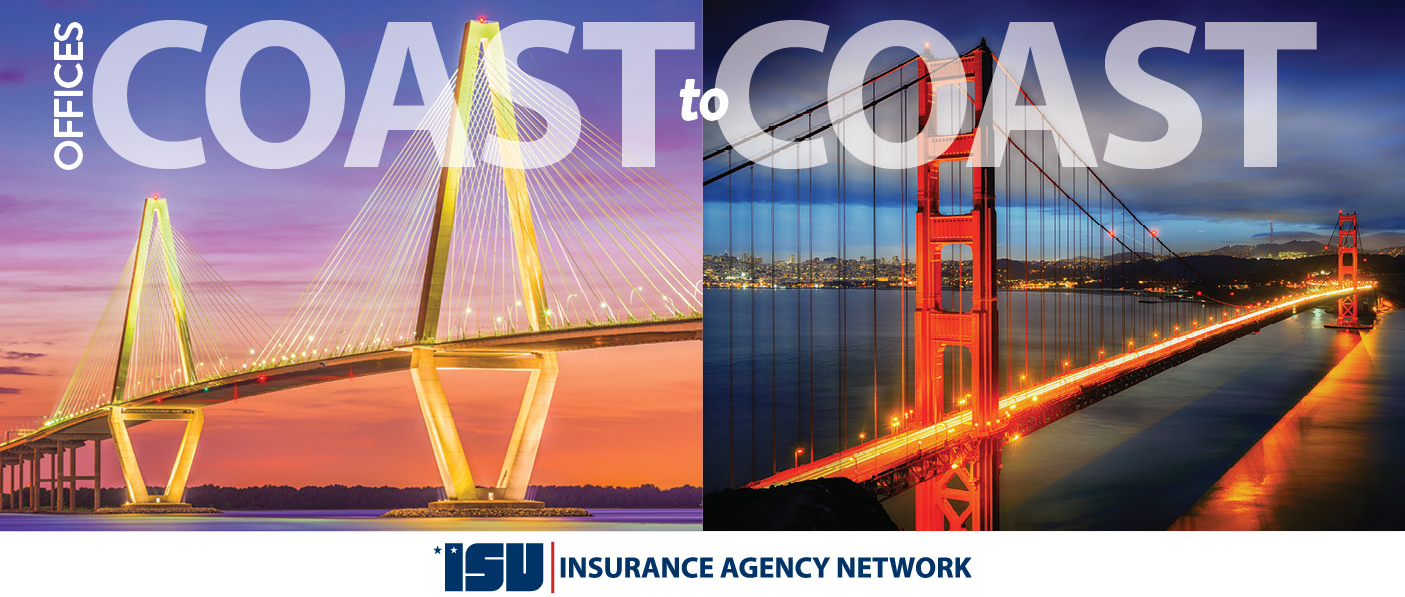 How Can BC Environmental Insurance Services Help?
Call us at (800) 257-1639 to discuss your Environmental Insurance Service needs.
Environmental Insurance Services Specialists
We specialize in providing Environmental Insurance coverage for environmental liabilities and offer a range of insurance products to protect businesses, property owners, and other entities from financial losses resulting from environmental accidents, pollution, or other environmental issues.
You can take comfort in knowing, our team of experts are very knowledgeable in environmental risk management and can help you assess  these risks and develop strategies to mitigate them. We can also provide training and education to help you comply with environmental regulations and standards that exist.
Our coverage options and products include, pollution liability insurance, environmental impairment liability insurance, and cleanup cost cap insurance. These policies can cover a range of risks, including bodily injury or property damage resulting from pollution, the cost of cleaning up contaminated sites, and legal defense costs associated with environmental claims.
At BC Environmental, we play an important role in helping your business manage environmental risks and protect you from financial losses due to environmental liabilities, click here to see a breakdown of typical Markets we serve.
Contact Us About Your Upcoming Insurance Review Process.
No Client Too Big Or Too Small!….. 
We show everyone the same respect.
At BC Environmental Insurance Brokers, we feel our clients are business partners as well as our friends. We enjoy our daily client interactions solving your environmental insurance service needs.
• Environmental Consultants & Engineers
• Laboratories
• Products Pollution
• Environmental Contractors
• Hazardous Haulers Transportation
• Asbestos Lead & Mold Coverage
• Site Pollution Risks
• Weatherization Contractors
• Restoration Contractors
• Real Estate Transactional Coverage