ISU Environmental Insurance Specialists
Commercial and Environmental coverage experts for over 25 years.
ISU Environmental Insurance has relationships with more than 400 insurance carriers and is licensed in all 50 states. And with over 200 locations………… we've got you covered.
Environmental Industry
Site Pollution Coverage
Contractors Professional Liability
Lawyers
Lenders
Artisan Contractors
Products Pollution
Habitational Pollution
Association Programs
Laboratories (ALL)
Carbon Capture Infrastructure
D.O.E. Weatherization
Healthy Homes
Restoration Companies
Transportation/Trucking
Abatement Corps
Fuel and Tank Facilities
Contact Us About Your Upcoming Insurance Review Process.
No Client Too Big Or Too Small!….. 
We show everyone the same respect.
At ISU – Environmental Insurance Brokers, we feel like our clients are our partners as well as our friends. We enjoy our daily client interactions.
• Environmental Consultants & Engineers
• Laboratories
• Products Pollution
• Environmental Contractors
• Hazardous Haulers Transportation
• Asbestos Lead & Mold Coverage
• Site Pollution Risks
• Weatherization Contractors
• Restoration Contractors
• Real Estate Transactional Coverage

Our Brokerage offers free business tools in addition to insurance and Risk Management.
Human Resources
1. Labor Law
2. Forms
3. Advice
O.S.H.A.
1. Laws & Requirements
2. Postings & Forms
3. Tailgate Video Series
800# Legal
1. Legal Questions
2. Labor Law
3. Back to Work Programs
4. Family Leave Act
"These guys have been fantastic, especially with helping us start our business including Human Resource issues and Bonding. I highly recommend ISU!"
LAURA B.
"As a Real Estate Lawyer for over 30 years I've been involved in several transactions involving contaminated property. Kevin and his team at ISU have been instrumental in assisting with many timely escrow closings."
DAVID D.
"Our engineering and consulting firm has relied upon ISU – Environmental Insurance Brokers for over 20 years. Their knowledge of contracts has been a very valuable resource for our firm."
MARCUS N.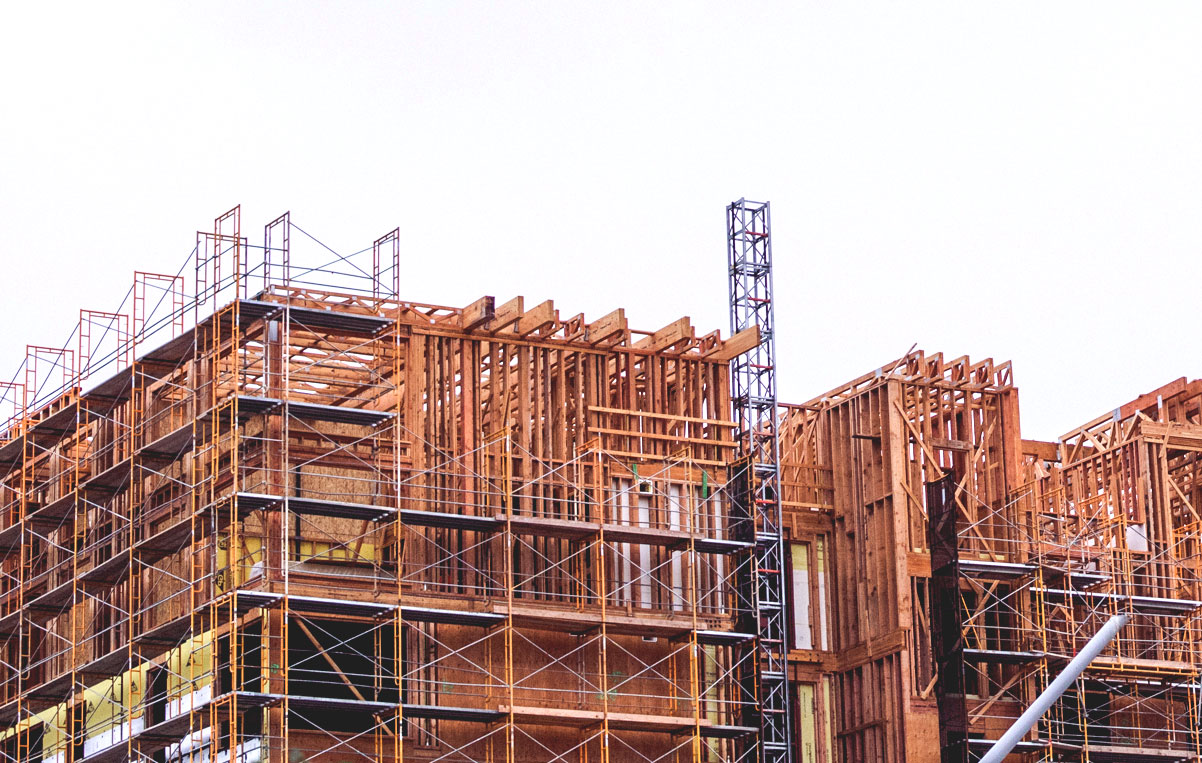 ISU - Environmental Insurance Brokers, Inc.
1037 Suncast Lane, Suite 103
El Dorado Hills, CA 95762
Toll Free: (800) 257-1639