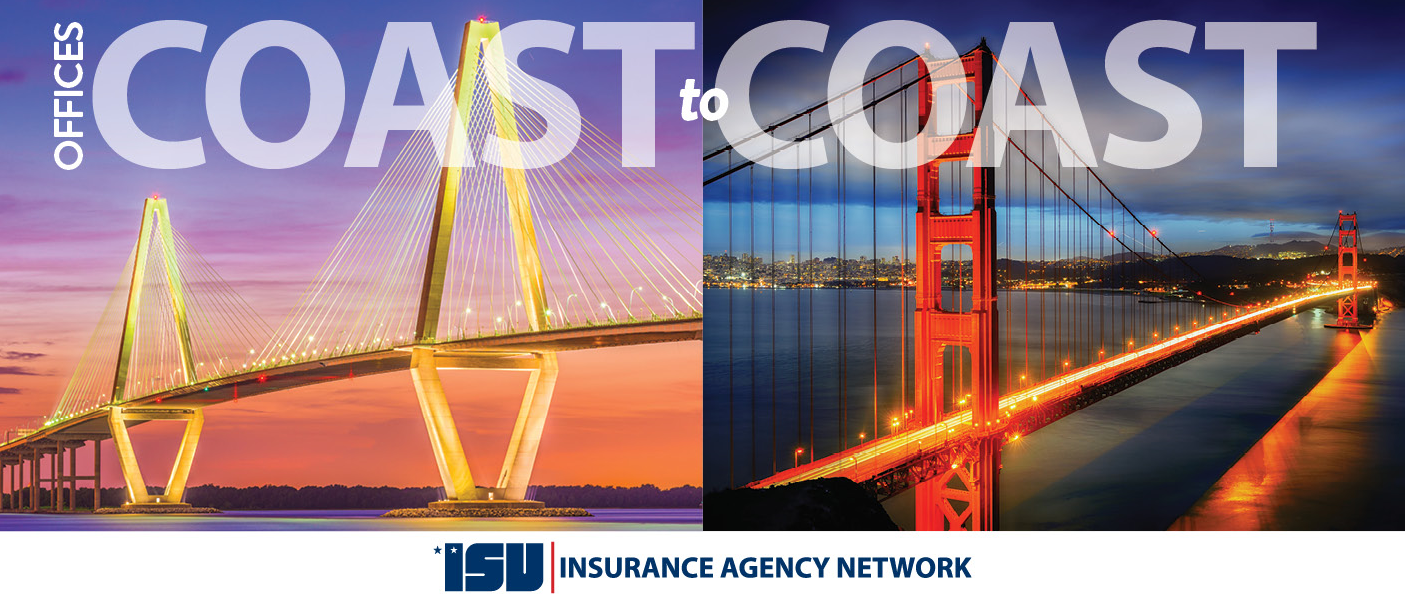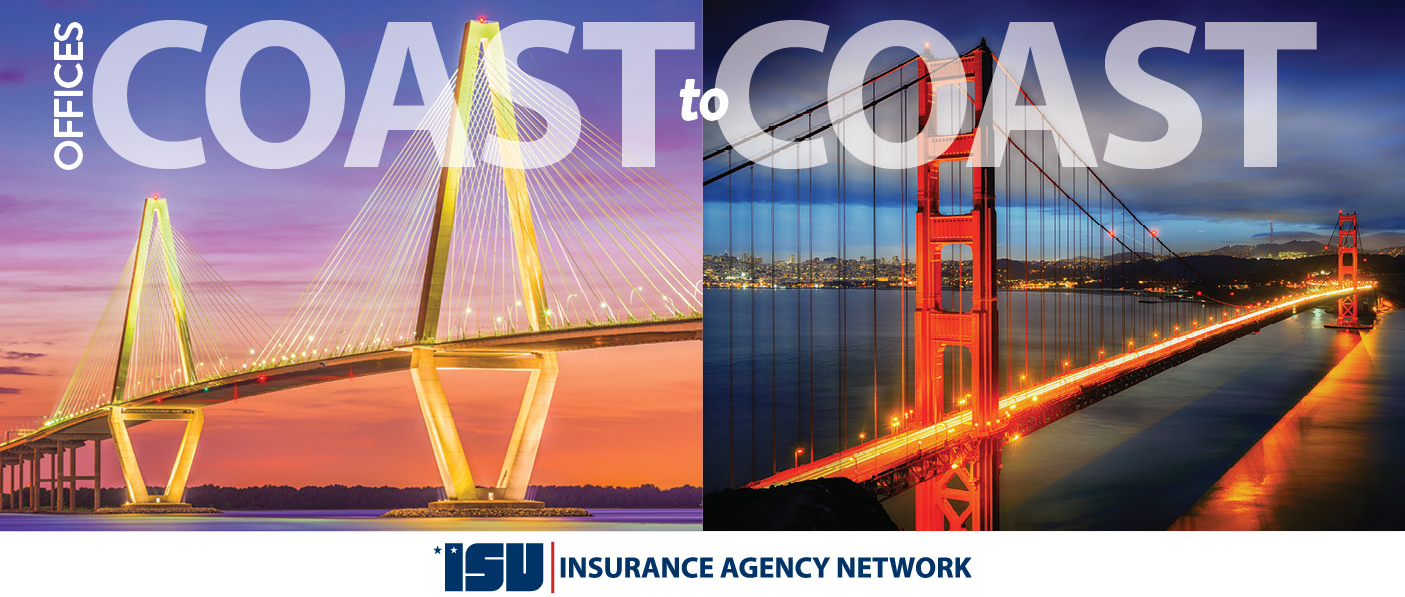 How Can We Help You?
Call us Toll Free: (800) 257-1639
BC Environmental Insurance Specialists
Commercial and Environmental coverage experts for over 30 years.
BC Environmental Insurance has relationships with more than 400 insurance carriers and is licensed in all 50 states. And with over 220 locations………… we've got you covered.
Contact Us About Your Upcoming Insurance Review Process.
No Client Too Big Or Too Small!….. 
We show everyone the same respect.
At BC Environmental Insurance Brokers, we feel like our clients are our partners as well as our friends. We enjoy our daily client interactions.
• Environmental Consultants & Engineers
• Laboratories
• Products Pollution
• Environmental Contractors
• Hazardous Haulers Transportation
• Asbestos Lead & Mold Coverage
• Site Pollution Risks
• Weatherization Contractors
• Restoration Contractors
• Real Estate Transactional Coverage